Full-Service HVAC Professionals
At Atoz Air Conditioning & Refrigeration Services, we are dedicated to providing our customers with the best experience possible. Our team is highly trained and very knowledgeable in all aspects of HVAC service and installation. We take pride in our workmanship, and we want you to be 100% satisfied with our services. Our mission is to provide you with excellent service at a fair price. Using the latest in energy-saving technology, high-efficiency products are designed to meet the needs of today's customers while also saving homeowners money. Products with high efficiency ratings will help you save energy and reduce your carbon footprint by using less electricity or gas to heat or cool your home.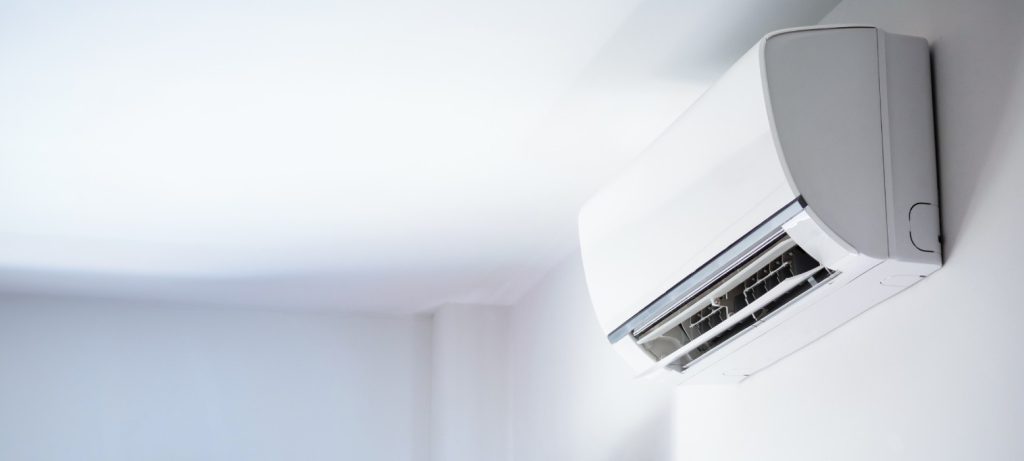 Turn to Us for Recognized, Trusted Solutions
We offer a range of HVAC installation, repair and maintenance services. Our team is experienced in installing, servicing and repairing all types of heating, cooling and ventilation systems. We are committed to providing our customers with the best service possible and we will always go the extra mile to help you improve efficiency and comfort in your home or business. Our services include installing new HVAC systems, maintaining existing units, replacing parts for repairs and more.
Turn to Us for Recognized, Trusted Solutions
Reaching out to our dedicated team is easy. Simply call (830) 305-4788 or fill out our online contact form to get started.