Your Local HVAC Contractor
The best way to get the most out of your heating and AC system is to repair or replace it with a well-designed, high-quality unit. We also offer our expertly-handled AC installation services after a new buy or a repair. In order to make this decision, you will need expert advice and recommendations. This is why you should trust Atoz Air Conditioning & Refrigeration Services. We have an excellent track record of providing our customers with the best HVAC services in the area, thanks to our highly-qualified technicians and superb systems. Find out more about our offerings by getting in touch with us through our website! Our technicians stay up to date with the latest technology and techniques to provide you with an efficient, precise repair or installation.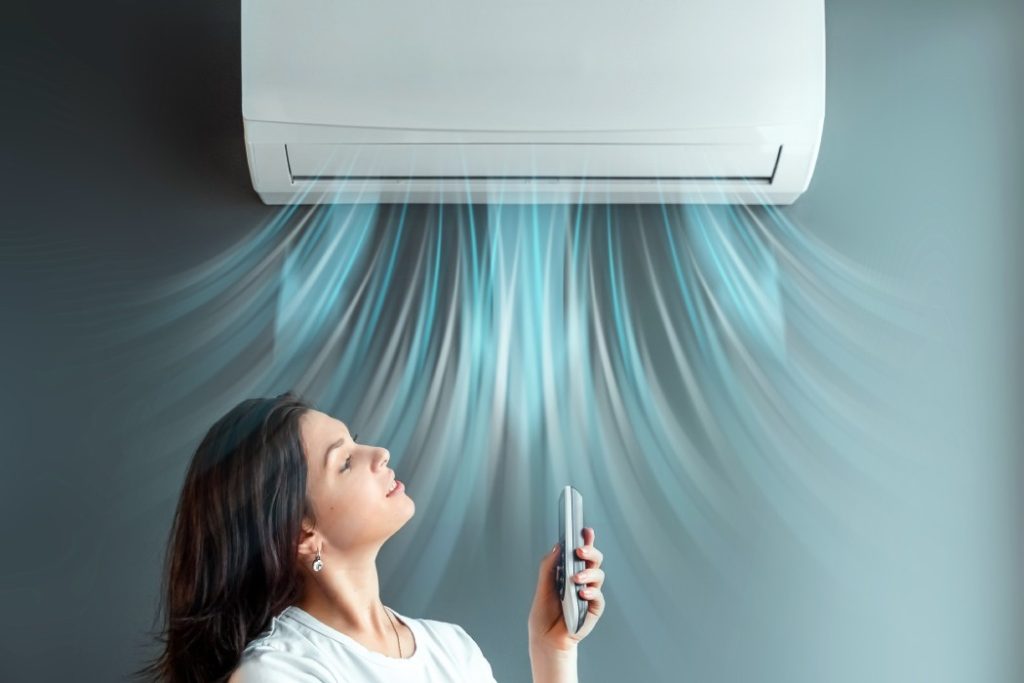 Installation and Replacement
Our customers report satisfaction with our rapid response for emergency AC repair and installation services. No matter what time of day or night you're struggling with an air conditioning problem, we can come to your rescue fast and help get your cooling system up and running again effectively. Our technicians are committed to your comfort and satisfaction. Whether you're looking for AC installation for a new construction or you'd like to replace an old unit, you can count on us.
Quick Installations
Always Clean & Tidy
Available Seven Days a Week!
Give Us a Call Today About Your AC Installation
Call (830) 305-4788 now for effective AC repairs, replacement installations, unit tune-ups, or better yet, preventative maintenance. Fast & friendly customer service is available around the clock!