What Our Customers are Saying
There is no shortage of residential HVAC companies to choose from. Fortunately, Atoz Air Conditioning & Refrigeration Services stands out among our competitors with highly-skilled techs who are committed to delivering exceptional results. Our mission is to earn your trust, not only by making your home more comfortable, but also by providing superior customer service. We get good feedback from our customers too! We also provide quotes for repairs, replacements, or maintenance so you can learn more about what your options are. We hope that you consider us for any of your HVAC needs. Call us today!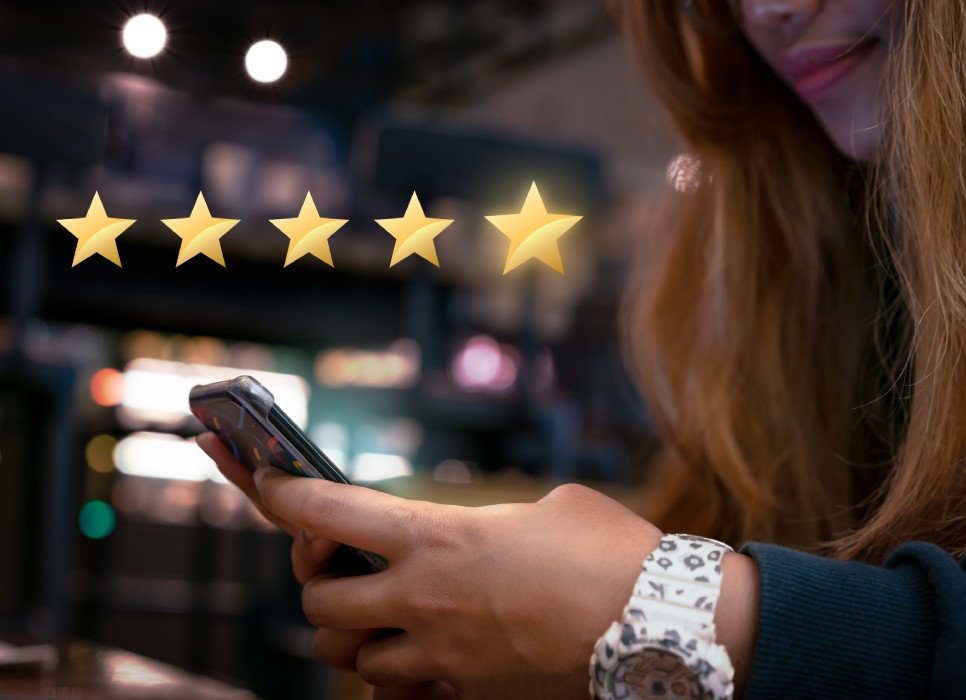 Reviews
Average Review Rating
Average Rating: 5
Total Reviews: 7
List Of Reviews
By:
Letty Mertz
on
Atoz Air Conditioning & Refrigeration Services
My AC went out and I had called another place first, but they couldn't come out til the next day. So I found A to Z and boy that was the best call! David answered right away and was very polite and was at my house within 5 minutes. He was fast and professional. Unlike other repair men, David came prepared by having AC parts on him so didn't have to wait to order anything! Within the hour, he had it back up and running and when you live in Texas, AC is a necessity! I recommend A to Z over anyone in Seguin to come out that day and fix your problem. And not only was he fast and very knowledgeable about his job but he was very reasonable as well! We definitely found us a new AC repair man. Don't take my word, call for yourself and you won't be disappointed.
By:
Mohdhasan Khan
on
Atoz Air Conditioning & Refrigeration Services